Hello, I'm Ariel, owner & photographer of Lark & Lavender. Here's a little about me!
Congratulations on your engagement!
We're based in Los Angeles and love photographing weddings all over Southern California!
My favorite thing about photographing a wedding is...
meeting each couple & seeing how they interact with each other and for me to bring their love to life with photography.
I would love for every wedding to...
run on-time, without hiccups, but they don't usually so I capture everything! ...all the in-between moments, the staged moments, the fun, spontaneous moments with grace & humility of experience.
I love photographing weddings & I hope to be a part of yours!
I adore a good love story and I can't wait to hear yours, email me here to set up an appointment!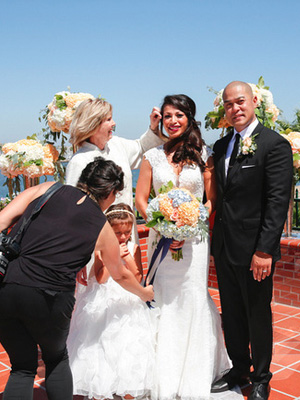 I got you the day of your wedding - I'll always make you look great!
I'm a sucker for a beautiful bouquet and usually have fresh flowers in my house!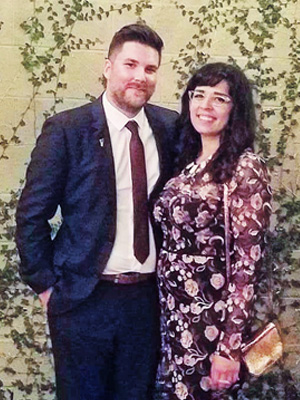 My partner of over 11 years, Patrick, is my favorite person & I'm lucky to have him!
I love the beach & traveling. Destination weddings are welcome!